100ml & 500ml  DK 95,00 & DK 300,00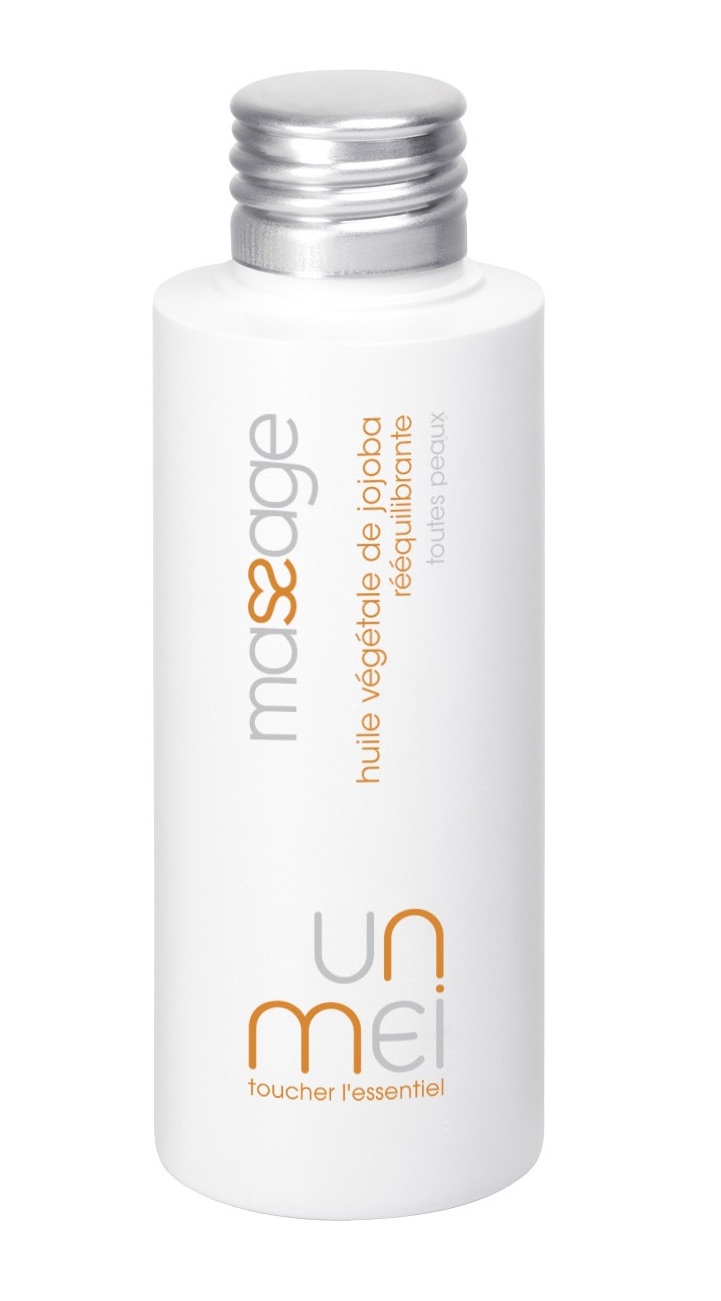 Description
A rebalancing organic vegetable oil for all skin types, known for its moisturizing and revitalizing action, jojoba oil is a basic massage in perfect affinity with the skin. it regulates the secretions of moisturizing sebum and maintains the flexibility and the elasticity of the skin by activating the metabolism of the elastin. softening and soothing, it is particularly recommended for the care of sensitive skins. unmei organic jojoba oil is also an ideal base oil for massage oil blends, especially with rosewood or geranium rosat essential oils.
Suggested Uses
Due to jojoba oils affinity with sebum, it is more readily absorbed and tolerated by the top layer of the skin. in cases where excess sebum is present, organic jojoba oil can help to dissolve and clean it away. Jojoba oil is an excellent moisturiser and a softener for skin and scalp, which makes it an ideal ingredient to soften the beard and give emolliency to the skin whilst shaving.
Ingredients
EXTRA VIRGIN SIMMONDSIA CHINENSIS OIL OBTAINED BY FIRST COLD PRESSED.
paraben free, GMOs free, no additive or artificial colouring
*organically grown ingredients. 100 % of all ingredients are organically grown